ACCA INDUSTRIES S.r.l: An Eco-Industrial Company
A retrofit Hydrogen/Oxygen device that produces a mixture of Hydrogen/Oxygen on demand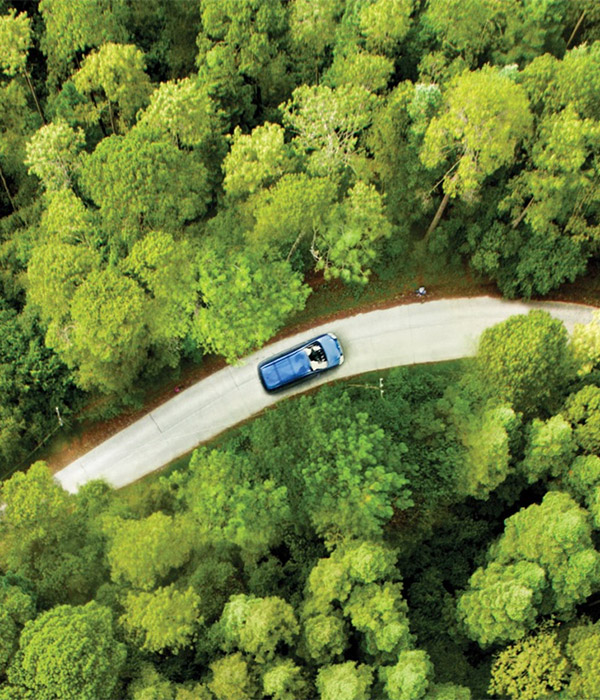 VISION
To use our technology to realize embedded systems for green hydrogen production, in order to produce clean energy from renewable sources, allowing to obtain important environmental and economic benefits.
KNOW HOW
It consists in designing and developing Electrolytic Cells for the production of "Hydrogen" to be used in the sectors: Automotive, Marine, Energy production, Industrial, Healthcare, Civil (heating).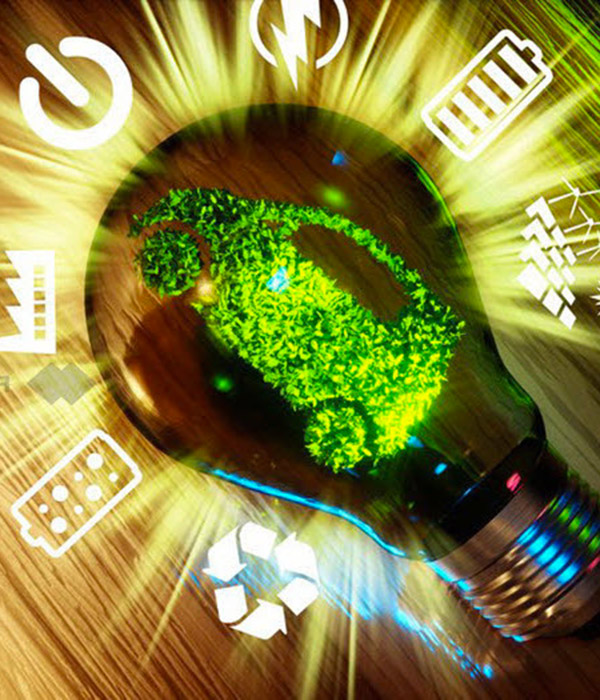 A next-generation solution for powering vehicles
ECO-SUSTAINABILITY
To develop technologies, products and services that reduce environmental risk and minimize pollution, with the main purpose of environmental protection.
MISSION
Our hydrogen/oxygen-based technology integrates an entire ecosystem and our devices will be adapted to the specifics of each market's target. Our system is modular.
PROFITABLE GREEN TECHNOLOGY
Our System significantly reduces pollutant emissions into the environment.
Our device reduces emissions of carbon monoxide, nitrogen oxides, HC (unburned hydrocarbons from the engine).
Our product increases the power of air/fuel mixture which allows the fuel to burn almost completely, thus reducing the amount of pollutants released into the exhaust.