ACCA INDUSTRIES S.r.l: An Eco-Industrial Company
A DEVICE THAT PRODUCES AN ON-DEMAND HYDROGEN / OXYGEN MIXTURE TO BE APPLIED AS A RETROFIT TO MCI
MAKING INTERNAL COMBUSTION ENGINES "GREENER"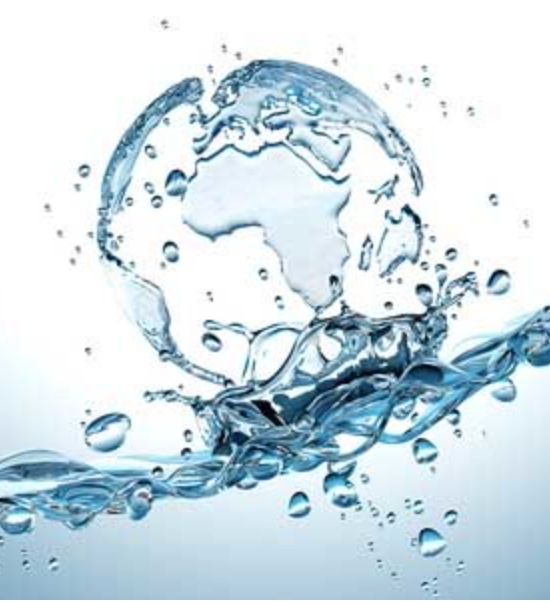 MISSION
We make our Vision possible by proposing a Hydrogen Fuel Injection System, which produces an on-demand hydrogen / oxygen gas, which optimizes the combustion process of fossil fuels making it more efficient, greener and more sustainable. The design of our device is always guided by the life cycle of the product and by the attention to the circular economy.
VISION
We want to live in a world where the energy conversion process, from fossil to renewable sources, is optimized and within everyone's reach. A growth model based on respect for the environment, social progress and economic development, to live better today and build together the foundations for the well-being of tomorrow.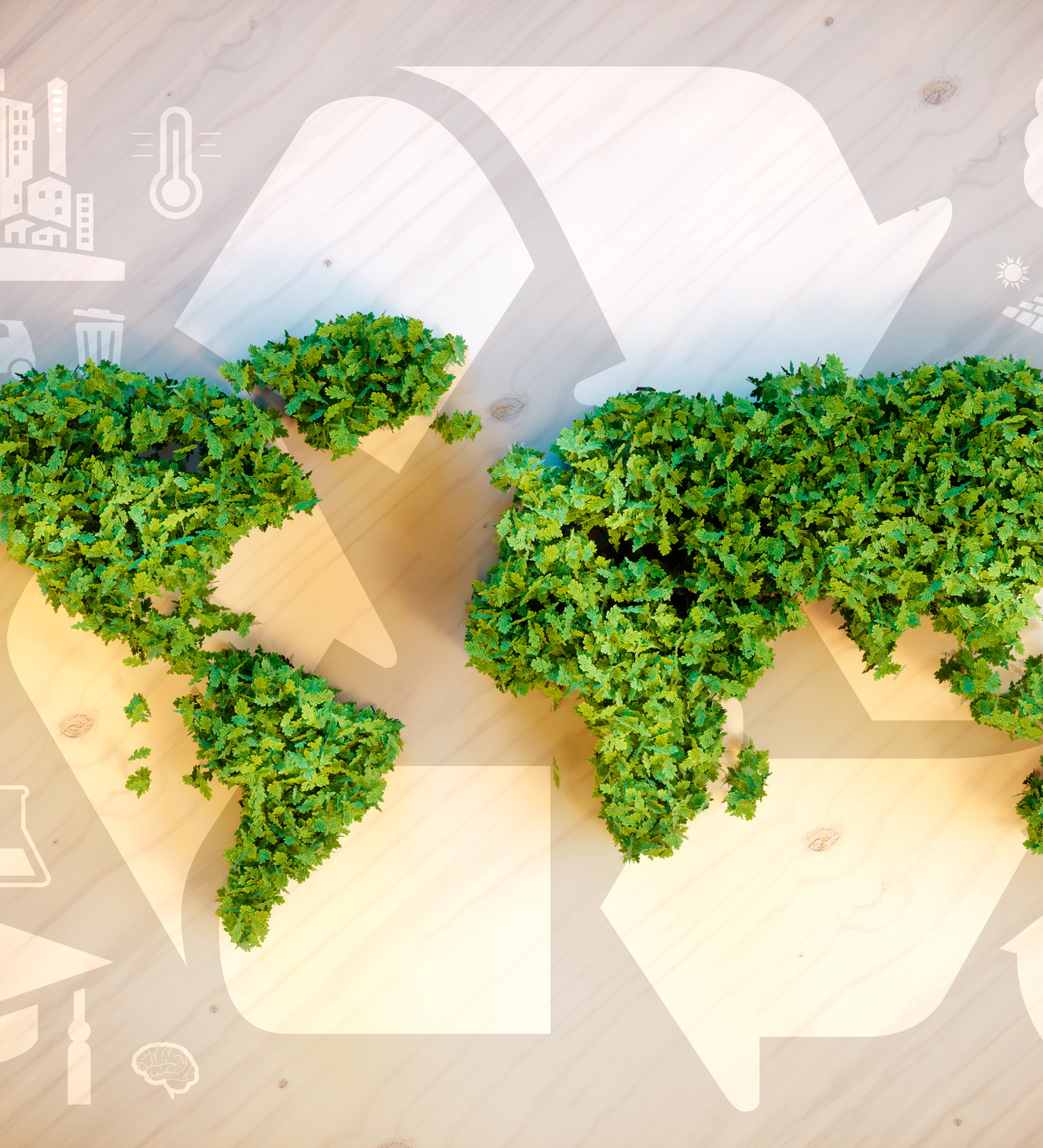 A DEVICE TO PROMOTE ENERGY TRANSITION AND ENVIRONMENTAL SUSTAINABILITY
SIMPLE, SAFE AND ENVIRONMENTALLY FRIENDLY
Transition to the circular economy
The entire product life cycle is designed to eliminate waste and pollution
Resource efficiency. The efficiency and use of resources allows you to reduce costs and increase profitability
Reuse, reduce and recycle
Duration of the product
Energy efficiency maximization
Consumption optimization
Reduction of emissions to achieve the decarbonisation goals set by the Paris Agreement on the climate


Decarbonization solutions thanks to the use of innovative technologies and solutions developed by us
Sustainable partner. The collaboration and the creation of strong and lasting partnerships as fundamental to accelerate the sustainable solutions of the future and to allow us to make our device more and more sustainable.